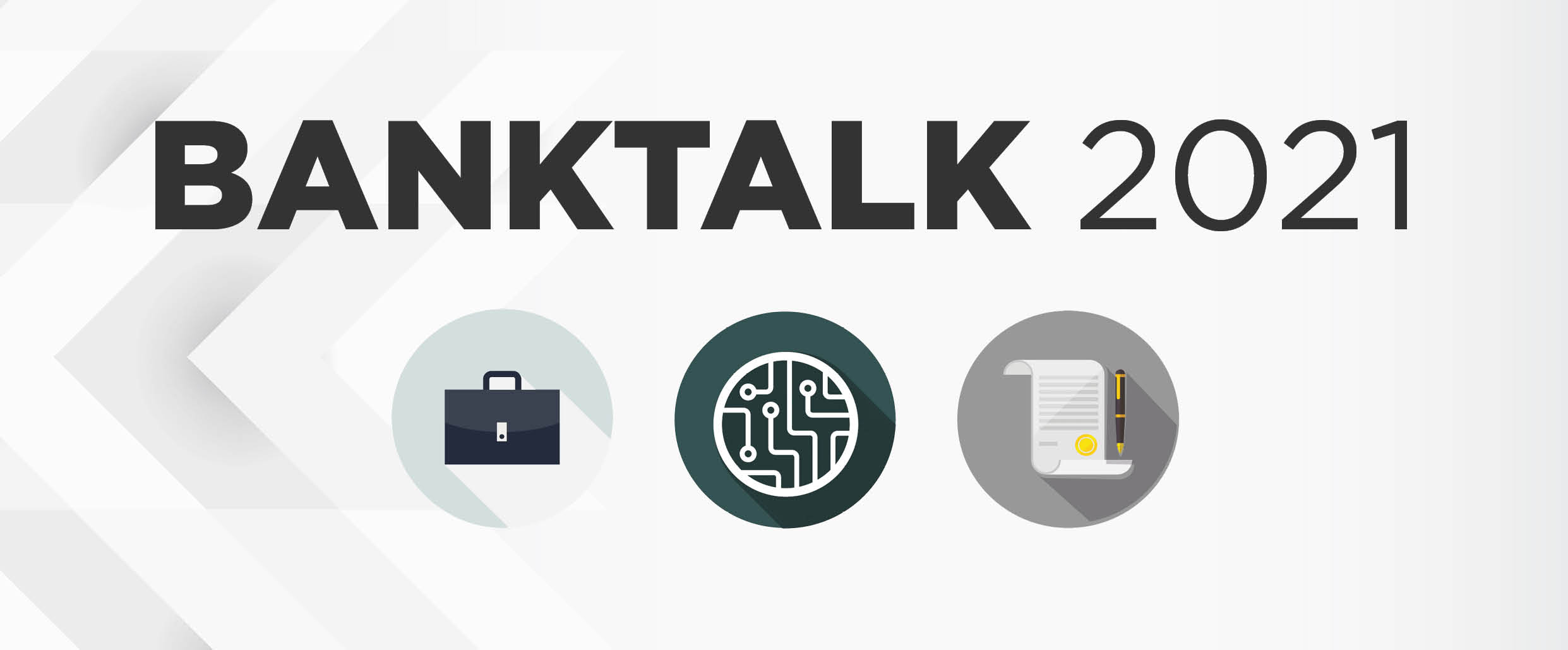 Register Today Saltmarsh's 16th annual community bank event, completely virtual for all to enjoy!
This 3-day learning event is the only one of its kind, designed to cover the essential areas of strategic executive management, BSA and regulatory compliance, and information security to provide a comprehensive view of what's impacting community banks across the country.
WHO SHOULD ATTEND?
Invite the whole team! There is no cost to attend, but you must register to receive access to the sessions. We're offering a mix of hot topics for banking professionals at all levels - CEOs and executives, directors, CFOs, CIOs, BSA officers, controllers, analysts, and the list goes on!
REGISTRATION INFORMATION
Stay for the day or join individual presentations based on interest. RSVP for the sessions you'd like access to – Executive Forum, Technology Funnel, Compliance Funnel and you'll receive a GoToWebinar invite including your unique connection information for each within one business day.
There is no cost to attend, but you must register to receive access to the sessions once registration is open.
CPE credit will be available for LIVE attendance only; estimated one credit per presentation.
REGISTER TODAY!
Learn more about our featured speakers and topics!
WEDNESDAY, AUG. 25 – EXECUTIVE FORUM
This Forum is packed with strategic content that focuses on economic trends and issues allowing insight into the challenges faced by community bank leaders, including organizational culture.
10:00 – 11:00 am EST
HOW TO LEVERAGE YOUR CULTURE AS A COMPETITIVE ADVANTAGE
As a leader, there is no single lever you can pull that has more impact on organizational performance that supercharging your culture. In this workshop, you'll learn a simple, practical formula for taking your culture, and with it, your organization, to new heights.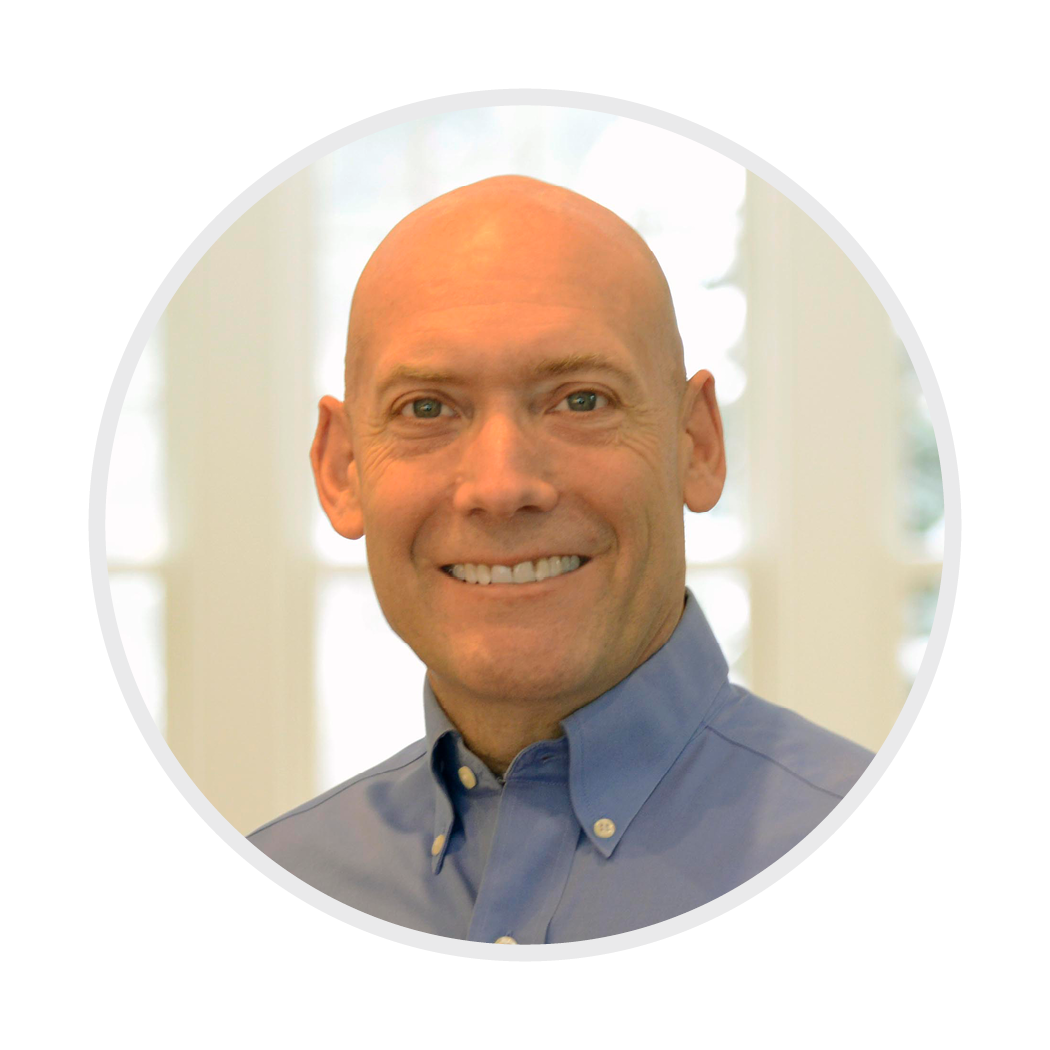 David Friedman, CEO & Author
CultureWise/High Performing Culture, LLC
David Friedman is an award-winning CEO, entrepreneur, author, and renowned public speaker. In 2011, he published his first book, Fundamentally Different, which is based on the insights he learned and taught throughout his leadership career. In 2021 he published the second edition of his book, Culture by Design, the definitive "how to" manual for building a high-performance culture — even in the new remote work environment. His current company, High Performing Culture, has helped hundreds of companies throughout North America to implement his culture operating system, CultureWise®.
11:15 – 12:15 am EST
BALANCE SHEET MANAGEMENT POST PANDEMIC
In this session, Kamal will provide strategies for the balance sheet given the current economic and interest rate environment. Ramifications of the excess liquidity in the system will be discussed as well as rationale and examples of liquidity deployment by peers.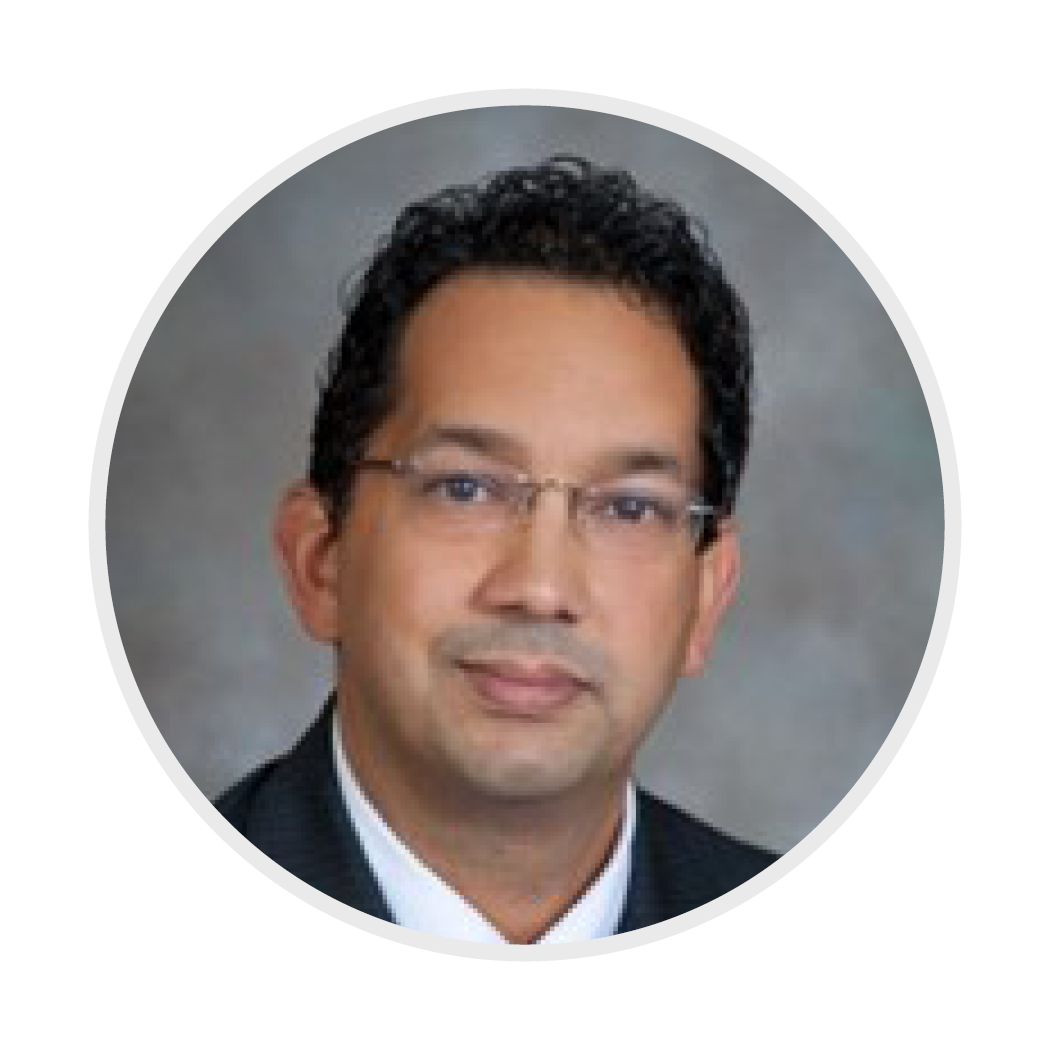 Kamal Hosein, CFA, Managing Director
Stifel Financial Corp.
Kamal is a Managing Director at Stifel, providing leadership to its 35+ member Fixed Income Strategies Group, which lends personnel, thought, and analytical resources to clients. He develops and aids in implementation of strategies for optimizing investments and balance sheets. Prior to joining Stifel in March of 2011, Kamal was an Executive Vice President and Treasurer for the $25 billion Colonial Bank (now Truist), where he had been since June of 2003. His responsibilities included oversight and management of the bank's overall interest rate risk, the fixed income investment and interest rate derivatives portfolios, wholesale funding sources and utilization, as well as loan and deposit pricing.
12:30 – 1:30 pm EST
Taking A Deep Breath After A Whirlwind Stretch – A Bank Industry Update
Chris Marinac joins us again to bring you a banking update that covers major themes of credit quality/capital/reserve strength, deploying excess liquidity, and rationalizing costs in the digital environment. This update will also touch on the shifts across the competitive landscape with the long list of M&A deals that has moved the chairs of the main players in several markets.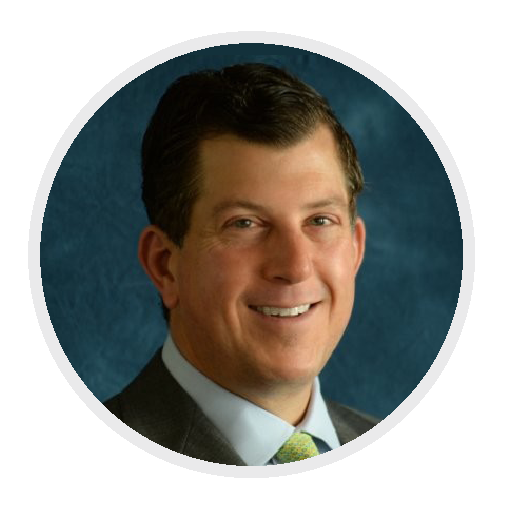 Christopher Marinac, Director of Research
Janney Montgomery Scott, LLC
As Director of Research at Janney Montgomery Scott, Chris oversees the firm's Equity Research team, which covers more than 225 companies within the Financials, Healthcare, Infrastructure, and Real Estate sectors. He has more than 27 years of financial services and research analysis experience. Prior to joining Janney in 2019, he was Co-Founder and Director of Research at FIG Partners LLC, a premier investment banking and research firm specializing in community banks. He has served as a financial expert and resource to global and national media outlets including American Banker, Bloomberg, CNBC, Financial Times, FOX Business, and the Wall Street Journal.
THURSDAY, AUG. 26 – TECHNOLOGY FUNNEL
Many aspects of our work environment rely on technology. This Funnel focuses on IT trends and strategies to protect your bank's data from cyber threats and other risk factors such as ransomware with the implementation of cyber insurance.
10:00 – 11:00 am EST
BANKTECH YEAR IN REVIEW & THE EVOLUTION OF INFORMATION SECURITY
The past year has brought on significant changes in regulatory rules and guidance when it comes to information security, especially with the movement towards remote environments for data, customers, and employees. Armed with knowledge of these changes, we will evaluate the cyber threat landscape and the need to evolve your information security programs.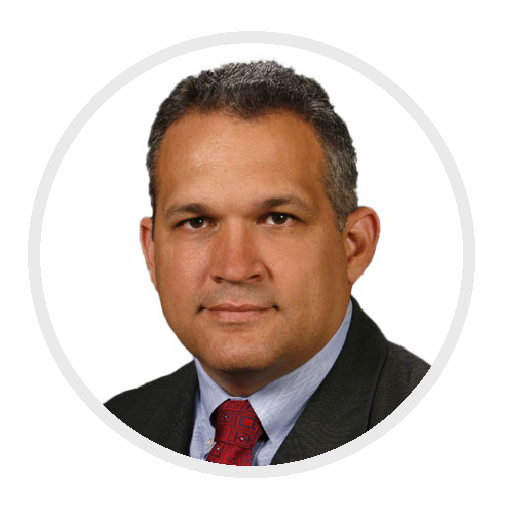 Stephen Reyes, CISA, CISSP, IT Shareholder
Saltmarsh, Cleaveland & Gund
Stephen joined Saltmarsh in 1997 and has been practicing in this field since 1990. His experience includes computer networking and technology consulting. Stephen is a Certified Information Systems Auditor, Microsoft Certified Systems Engineer and a Cisco Certified Network Associate. He also holds certifications with ISACA, Novell, Citrix, and CompTIA. Stephen has assisted a number of financial institutions with IT compliance audits, security audits, as well as system selection, implementation and conversion.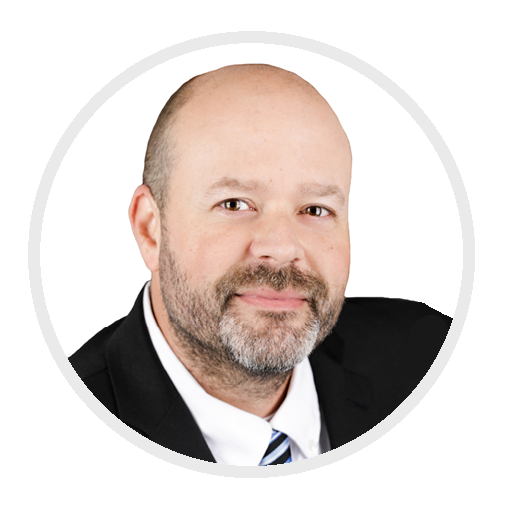 Jason Keith, CIA, CISA, Senior Technology Risk Consultant
Saltmarsh, Cleaveland & Gund
Jason is a part of the Financial Institution Advisory Group of Saltmarsh where he specializes in technology solutions for various practice areas within financial institutions. Over the past 18 years, he has served in financial institutions as a Compliance Officer, Internal Bank Director, Operations Officer, Credit Administration Officer, Lender, Accountant, Chief Information Officer, Internal Auditor and Risk Officer. Prior to joining the firm, Jason also worked as a manager of Bank internal audit services and as a consultant for a regional accounting firm.
11:15 – 12:15 pm EST
Cyber Resilience – Are You Ready for Labor Day Weekend?
In the past few years, we've seen the cyber threat landscape evolve rapidly. Ransomware was a little known threat vector just three years ago, and now it's headlining on media outlets and the White House agenda. In this session, we'll discuss the evolution of Ransomware, some techniques to increase cyber resilience to minimize impact or avoid events altogether, and hopefully in time to enjoy Labor Day Weekend.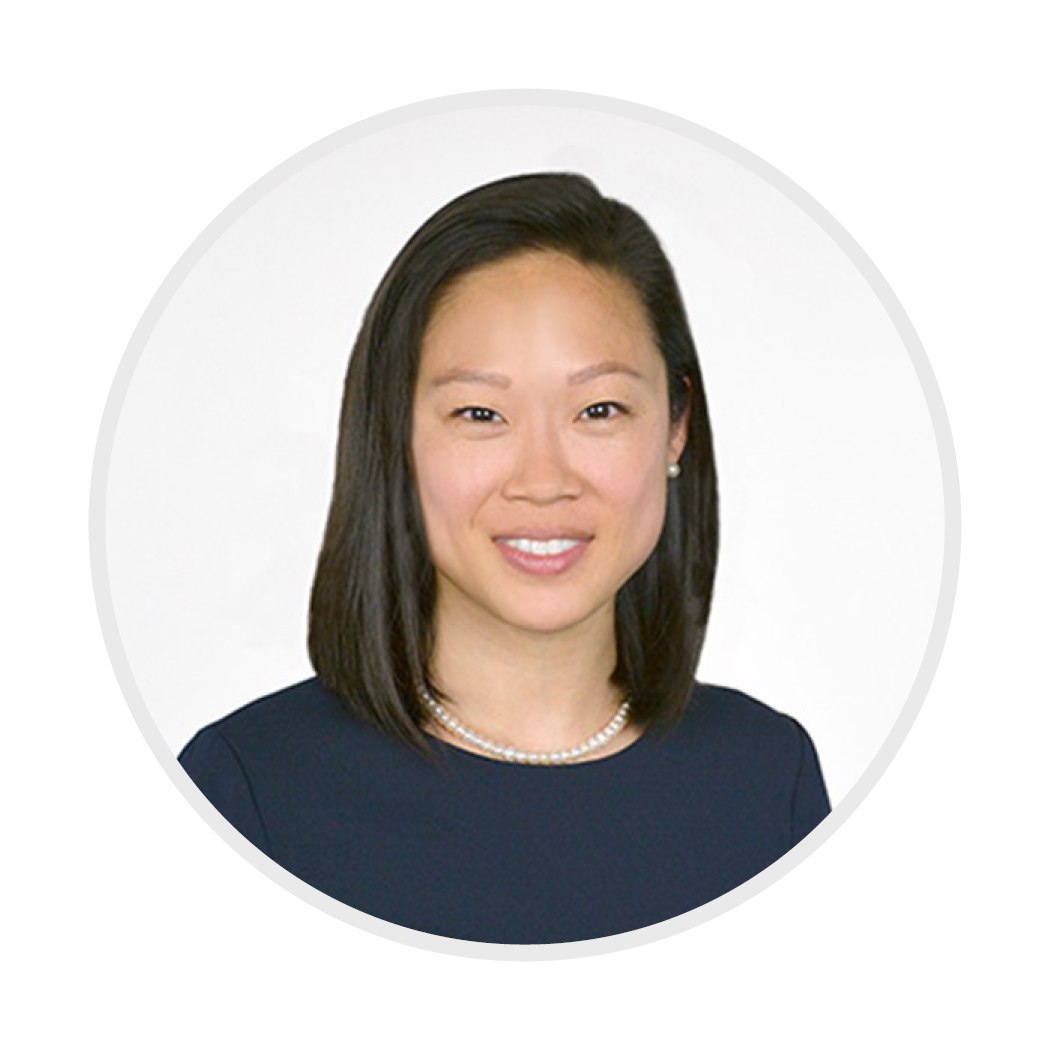 Michelle Chia, Head of Professional Liability and Cyber, USCI
Zurich North America
Michelle is the Head of Professional Liability and Cyber Underwriting at Zurich North America, where she manages Profit and Loss for the Technology, Manufacturing, and Miscellaneous Professional Liability and Cyber portfolios. Prior to this appointment, she oversaw the national accounts and middle market underwriting teams for the East and South regions for the same group. She has specialized in this field for over a decade, and sets strategy through collaboration with Claims, Actuarial, and Product Development teams. She has presented on various panels nationwide on the topics of cyber and professional liability, and she has also provided continuing education classes to insurance brokers on those subjects. She also contributes to articles in national publications on topics related to cyber.
12:30 – 1:30 pm EST
FBI'S COUNTERINTELLIGENCE PROGRAM
Counterintelligence has been one of the FBI's primary missions for decades, but it became even more important after the terrorist attacks on 9/11. This presentation gives a broad overview of the FBI's Counterintelligence Program. It covers a range of topics of interest to businesses, including the threat posed by China, Foreign Influence, Intellectual Property Protection, precautions for overseas travel, risks associated with social networking sights, and supply chain risk management.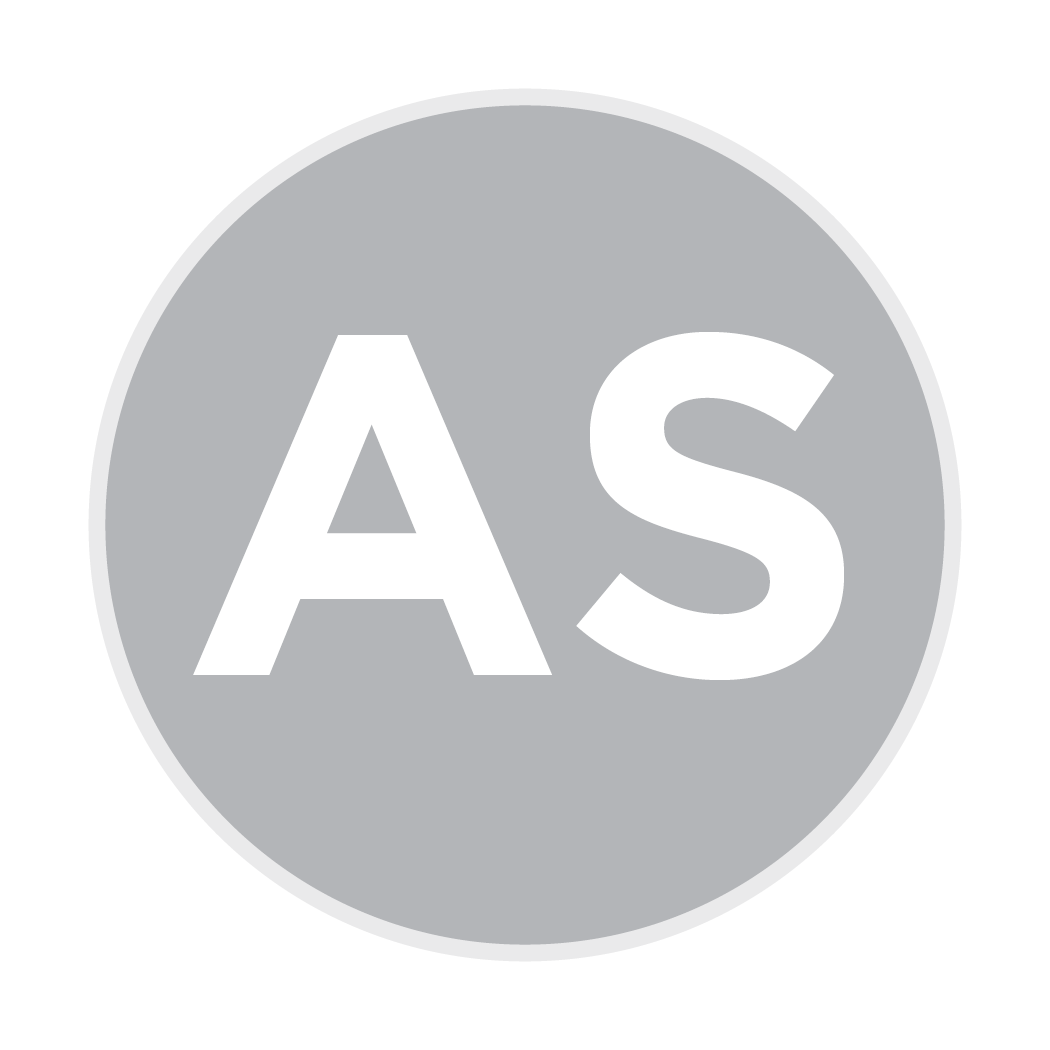 Andrew Sekela
Federal Bureau of Investigation (FBI)
Supervisory Special Agent Andrew Sekela graduated from the U.S. Naval Academy and served on the USS Batfish, a nuclear-powered attack submarine. SSA Sekela completed a five-year tour with the Navy, and then worked in the private sector for seven years. After joining the FBI, SSA Sekela spent five years at the Washington Field Office (working public corruption and government fraud investigations) and three years assigned to the International Corruption Unit at FBIHQ. SSA Sekela is currently assigned to FBI Tampa, where he supervises a squad of Special Agents, Forensic Accountants, and Intelligence Analysts responsible for investigating white collar crime (including health care fraud, mortgage fraud, and corporate fraud), government fraud, and public corruption.
FRIDAY, AUG. 27 – COMPLIANCE FUNNEL
A strong and adaptable compliance program remains essential. This Funnel positions you to meet challenges and opportunities to maintain your bank's compliance in the current environment, focusing on topics such as fraud and business lending.
10:00 – 11:00 am EST
COMPLIANCE FRAUD MASTERCLASS
The environment has been ripe for increased fraud and economic crime. All aspects of the fraud triangle are exacerbated: increased pressure to meet financial performance, opportunity through staff or internal control reductions, and rationalization because of financial and emotional difficulties. Join this Masterclass as the distinguished and popular, Jonathan Turner, returns to enlighten us on how the times have impacted financial institutions, and how BSA/AML compliance, risk, and anti-fraud professionals should respond.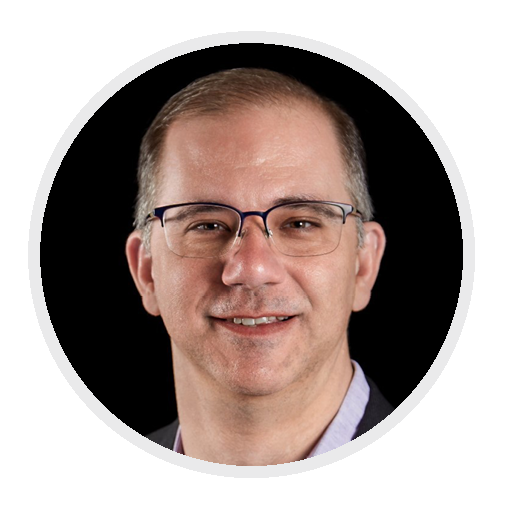 Jonathan Turner, CFE, VP, Compliance, Privacy & Governance
ZOLL Medical Corporation
Jonathan has extensive experience managing complex and sensitive issues, including corporate fraud, employee dishonesty, money laundering, and corporate compliance matters. For over 26 years his work with Fortune 500 and other leading companies has led to numerous multimillion-dollar recoveries from fraud and other integrity-related issues. He has been retained to provide expert testimony regarding fraud; on behalf of governmental, public, and private organizations; for matters before U.S. state, federal, and bankruptcy courts, as well as international courts. He is a Certified Fraud Examiner (CFE) and maintains active membership in the Association of Certified Fraud Examiners, where he is a Regent Emeritus.
11:15 – 12:15 pm EST
FAIR LENDING FIRESIDE CHAT
Join Saltmarsh Shareholder, Connie Edwards, CRCM, and two notable experts in the fair lending space to chat about new developments and updates. You'll get a glimpse into fair lending from an FDIC perspective and take away recommendations for improving your fair lending program.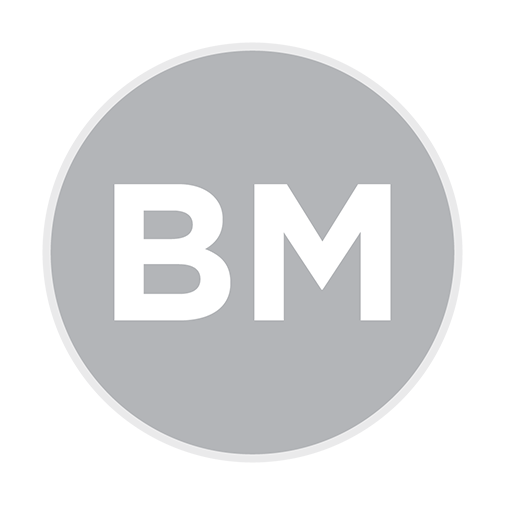 Bob Moran, Portfolio Sr. Examiner, Consumer Compliance
Federal Reserve Bank of Atlanta
Bob Moran has been in the banking/financial industry since 1997. He joined the Federal Reserve Bank of Atlanta as a Consumer Compliance Associate Examiner in 2010. In his current role as a Portfolio Senior Examiner, he oversees and has responsibility for ten Community Bank Financial Institutions and one large Bank Holding Company within the Reserve Bank's 6th District. As a Consumer Compliance Instructor within the Federal Reserve Bank System, Bob has facilitated numerous consumer compliance courses for new Reserve Bank examiners across the system. Prior to joining the Federal Reserve, Bob was a Licensed Personal Banker at a large regional bank in Atlanta, GA. He held a Series 7 Securities license and various insurance licenses when working as a Financial Advisor for both Edward Jones and AXA Advisors in Atlanta, GA.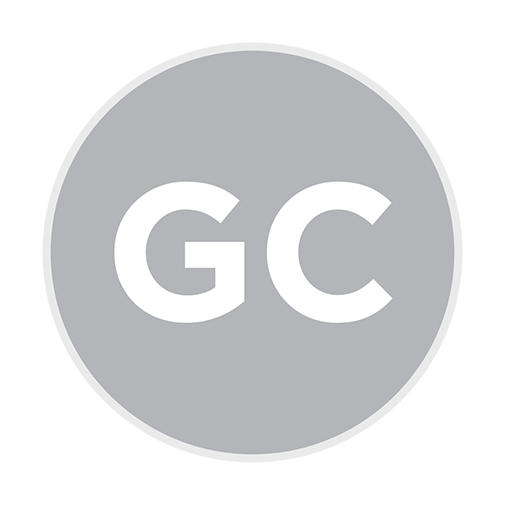 Gary Clayton, Fair Lending Examination Specialist
Federal Deposit Insurance Corporation (FDIC)
In this role as a Fair Lending Examination Specialist, Gary serves as an advisor and consultant to examination staff as well as regional management on complex fair lending issues. He also works with senior fair lending staff in the Washington Office Division of Depositor and Consumer Protection (DCP) of the FDIC for the resolution of fair lending issues involving state non-member banks in the Atlanta Region. Gary is lead instructor for the FDIC's Corporate University's Advanced Fair Lending School. Gary has been recognized as Atlanta Region DCP Employee of the Year for his fair lending expertise. Before joining the FDIC, Gary worked for the Federal Reserve Bank of Atlanta as a Senior Examiner in Consumer Compliance for Large Bank Organizations where he specialized in CRA and fair lending compliance. He has been a speaker for the topics of fair lending and CRA at numerous seminars and conferences including the National Interagency Community Reinvestment Conference, Wolters Kluwer's CRA & Fair Lending Colloquium, Interagency Minority Depository Institutions National Conference, Alabama Bankers Compliance Seminar, Florida Bankers Compliance Conference, and the Georgia Bankers Association Compliance Conference. Gary has also served as an instructor of Large Bank CRA for the American Bankers Association National Compliance School.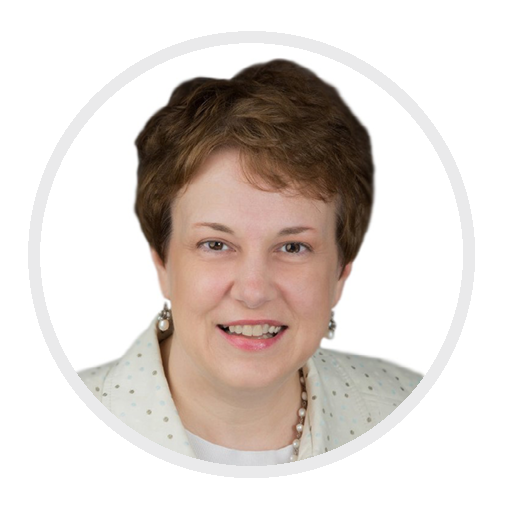 Connie Edwards, CRCM, Financial Institutions Shareholder
Saltmarsh, Cleaveland & Gund
Connie has two decades of in-depth experience in ensuring community bank organizational policies and procedures comply with applicable state and federal laws and regulations. Her areas of expertise include development and implementation of risk-based compliance audit programs, in addition to a wide range of legal and regulatory affairs knowledge in both private and corporate practice environments. She previously served as President and CEO of her own compliance consulting practice Banc Compliance Group, LLC, where she worked extensively with institutions regulated by the Federal Reserve's Atlanta and St. Louis District offices; the Office of the Comptroller of the Currency; and the Federal Deposit Insurance Corporation.
12:30 – 1:30 pm EST
GETTING TO THE ROOT CAUSE OF COMPLIANCE VIOLATIONS
Join Deputy Assistant Director for Originations, Calvin Hagins, from the CFPB, as he analyzes the degree to which weaknesses in the CMS give rise to common compliance violations and how they can be used in corrective action such as modifying policies, procedures, or training.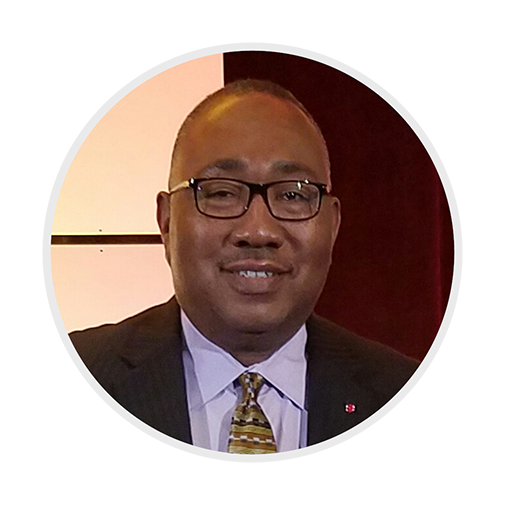 Calvin R. Hagins, NBE, CRCM, CRP, AMLP, CPE, Deputy Assistant Director for Originations
Consumer Financial Protection Bureau
Calvin has over 30 years of experience in Federal supervision related to risk management practices and processes, compliance management systems, fair lending and general consumer protection. Calvin's principal responsibility at the Bureau is leading and directing the National Program for mortgage, student and automobile origination matters, as well as credit card account management matters for depository and non-depository financial services companies. He also leads the Office of Supervision Policy's efforts to implement and update the Dodd-Frank Title XIV mortgage rules changes and the TILA/RESPA Integrated Disclosure Act (TRID).
Want to know more about featured topics and speakers?
Join our email list to receive details as they are released!
REGISTER TODAY!
CPE credit is available for LIVE attendance only; estimated one credit per presentation.
Email us at seminars@saltmarshcpa.com.